All Stardupp SUP boards are made using USL Fusion technology. A manufacturing technique in which the multiple PVC layers of the iSUP are joined together through thermal fusion (by heating). This technique makes the SUPs superior in stiffness, light weight and durability. Partly because of this technology, Stardupp boards can be inflated harder than boards from other brands in the same price range. You can recognize a good quality sup board by the maximum allowed PSI value. All Stardupp boards have a maximum allowed pressure of 16-18 PSI and the Savor even 18-20 PSI. The maximum allowed PSI indicates how strong the construction of an inflatable sup board really is. If you are looking for a quality Sup Board (which is stronger, more durable and stiffer) always take a board with a minimum allowable pressure of more than 15+ PSI.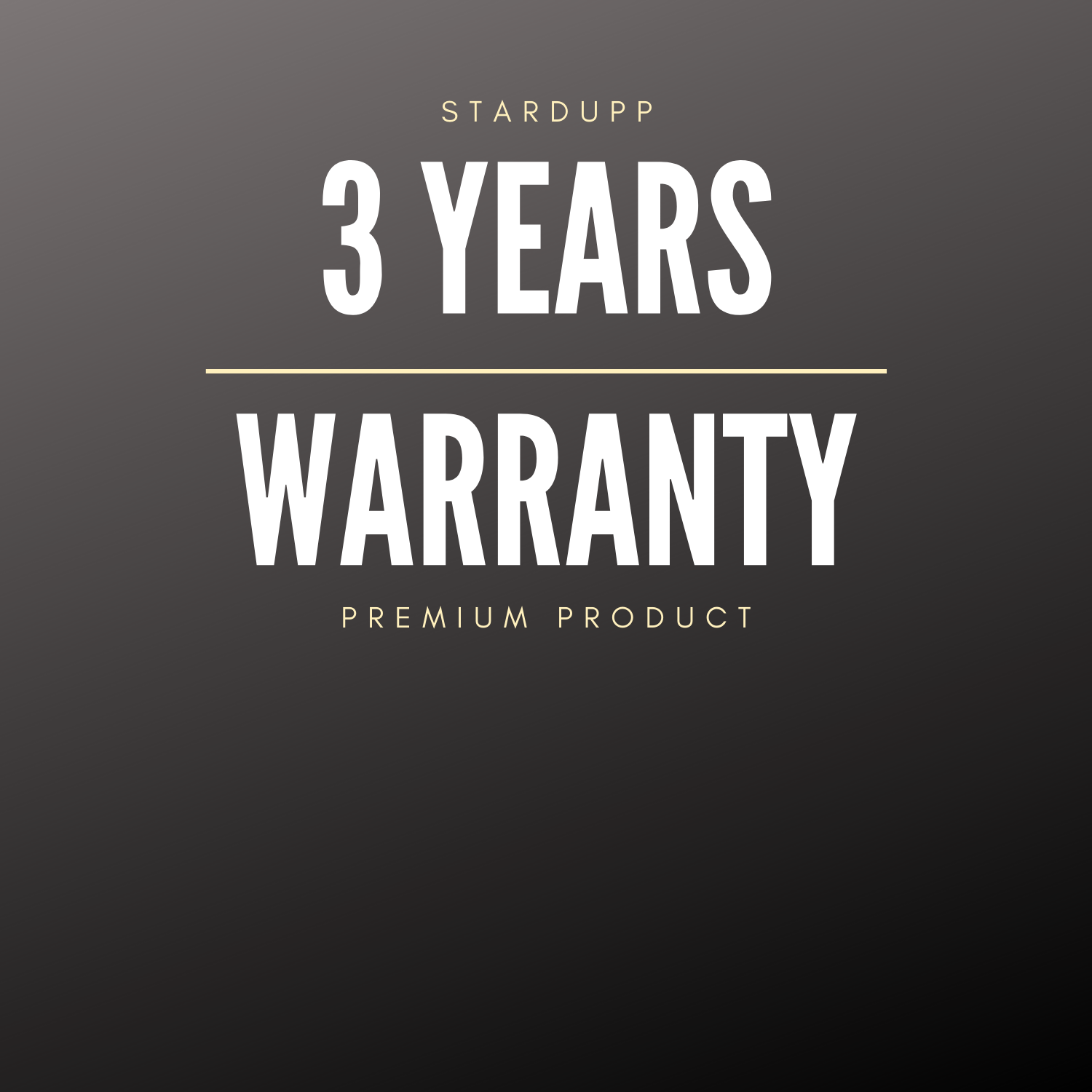 Compared to a traditional SUP board constructions where glue is used between different material layers on the deck and bottom, the USL Fusion technology is much stronger, lighter, stiffer, more durable and the chance of manufacturing defects is reduced to none. All Stardupp SUP boards are produced using USL Fusion technology.
Because we are convinced of our excellent quality products Stardupp gives you 3 years warranty! This in contrast to the usual 1 year warranty that is given by many other brands.